Our Story
---
2008

Surmount Energy Solutions is a company started in 2008. Its aim was to serve the growing needs for sustainable construction in India and abroad by providing the services needed to develop sustainable buildings and to enhance construction design and planning with the latest technology enabled services.
In the arena of Green Buildings, Surmount serves construction projects by helping them incorporate sustainability into their designs and achieve certifications such as USGBC-LEED, IGBC-GREEN, GRIHA and QSAS. Surmount has grown in this area and is proud to have served most of the major residential and commercial builders as well as some of the largest multinationals to achieve their sustainability goals.
Surmount has the expertise in advanced Building Information Modeling technologies through which it has served construction projects in the United States and India to accomplish projects more cost-effectively and quickly. We have served many of the top Architects, General Contractors, MEP Consultants and Contractors to integrate the use of BIM technologies in their construction activity through BIM modeling, construction coordination and more.
2012

In 2012, Surmount Energy started R&D and product development in the area of Smart Automation products. These products were marketed under the brand, BuildTrack®. The primary motivation for this was to develop systems that could support sustainability and energy efficiency during the lifecycle of buildings. From that initial conception, BuildTrack® has expanded to achieve a broader objective of serving as a flexible framework for automation solutions that can be applied to a number of residential and commercial needs.
BuildTrack® is a framework consisting of hardware such as Actuators, Sensors, Controllers, Switches, Alarms, and software such as Server & Mobile Apps. This framework can operate over a cloud server or in a local environment as may be required in in India or other emerging countries with limited internet options.
The BuildTrack® framework helps us develop multitude of smart automation solutions that are very relevant to for needs such as safety, security, convenience, comfort and conservation. This framework has allowed us to create simple stand-alone solutions that could be deployed quickly and cost-effectively in existing homes and workplaces with minimum disruption (e.g. our wireless motion sensors for existing switches). It also allowed us to create more complex solutions for buildings and townships for their safety & security monitoring and lighting/equipment control by providing an 'Internet of Things' framework. This framework has helped us develop solutions such as 'Nurse Call Systems' for Hospitals and 'Building Management Systems'.
TODAY
BuildTrack® products are sold in India and the Middle East in a variety of solutions for Homes, Offices, Hotels, Hospitals and Communities. BuildTrack® has a network of partners over a dozen locations across India, offering unmatched service and responsiveness. We successfully serve some of the largest builders, corporations and public institutions in India with our solutions.
---
OUR GREEN HEADQUARTERS
As one of the premier consultants in Sustainability, we practice what we preach. We have achieved USGBC-LEED Platinum rating for own HQ located in a 40 year old building in Navi Mumbai. Please click on the below to learn more about all the sustainability features we have deployed at our location.
---
OUR AWARDS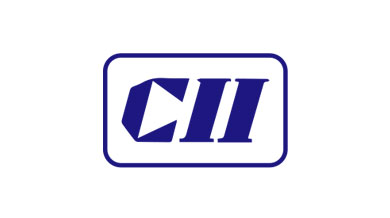 CII
National Award
for the Most Innovative
Energy Saving Product in 2015 & 2018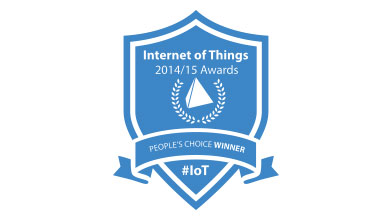 Postscapes
Peoples Choice
#Internet of Things Award
for the Connected Home Category 2014 & 2015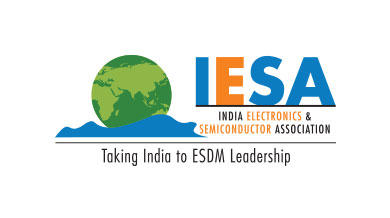 Technovation
2014 & 2015 Award
Indian Electronic &
Semiconductor Association